NA+1 | The agency with the PLUS FACTOR!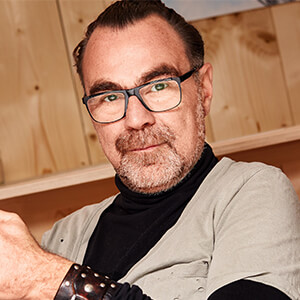 Friederike Hasper
Agency management & Senior project management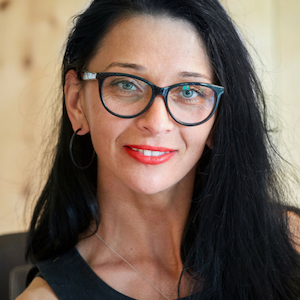 Elena Cordos
Contact Sardinia/ Italy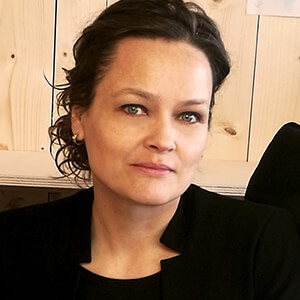 Bianca Zschetzschingck
Interior Design & Management Office Berlin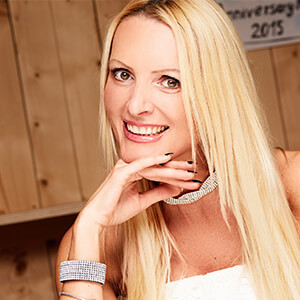 Elke Schreiner
Finance & Controlling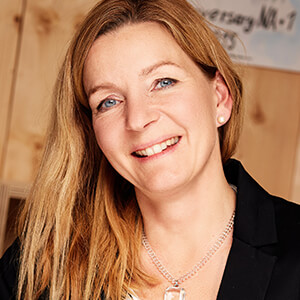 Jennifer Burggraf
HR department & Finances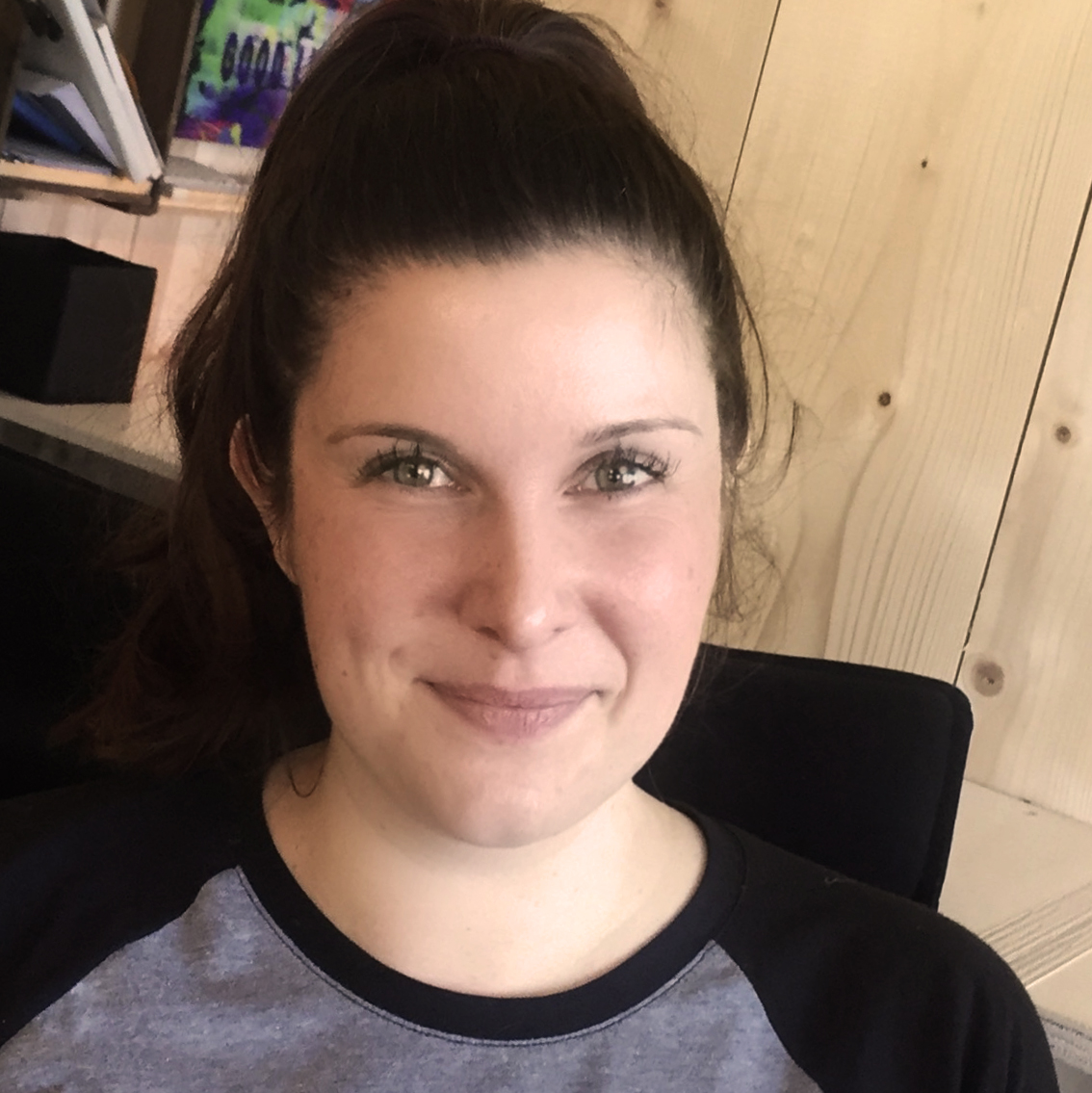 Jennifer Schulze
Graphics & Web Design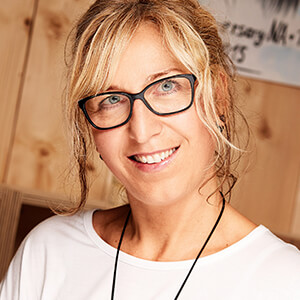 Sandra Seelbach
Public Relations
Laura Scherer
Digital media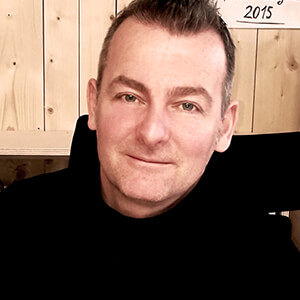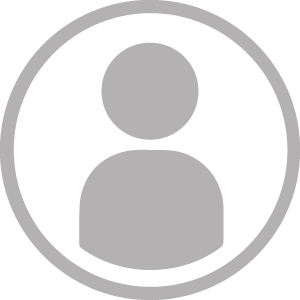 Sandra Schneider
Contact person Italy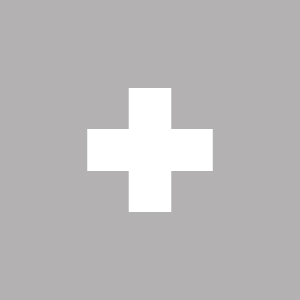 Soon to be you? Apply!
We are a training company
Mail | info@na1.de